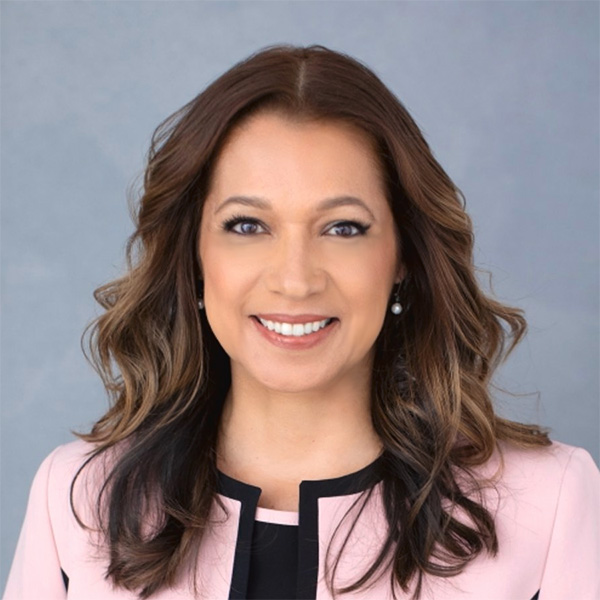 Maryann Kilgallon is the creator of the POMM® and Founder/CEO of Pink Lotus Technologies, Inc.
About POMM® (Peace of Mind Monitor)
POMM® is an emergency safety platform designed and developed by Pink Lotus Technologies, Inc.
Founder Maryann Kilgallon is on a mission to save children. A mother of two herself, she has been following the news for years as children's deaths were reported as a result of heatstroke, caregiver abuse, or being locked up inside a hot car under the sun.
One night, Maryann spent a sleepless night researching the number of reported incidents of children who were severely injured or died as a result of parental or caretaker negligence.
From the moment they wake up, parents are inevitably preoccupied with their work, family issues and the constant connection to technology that requires immediate attention.
And that's when the POMM® concept was born.
Maryann no longer wanted to see or hear about children being hurt due to a challenge that could be easily resolved by today's connected technology. This led to further research and the discovery that there is no dedicated service that provided a direct to 911 emergency services for child safety.
Embarking on the journey to design POMM®, Maryann created Pink Lotus Technologies, Inc. as a springboard for not just one device, but many others that will solve life's challenges with the use of connected apps and wearable technology.
We thank you for visiting our website and invite you to contact us with any questions about our child injury prevention device. Pink Lotus Technologies, Inc. is actively working with investors and partnering organizations that are supporting our journey.
If you are ready to be a part of something BIG, let us know how you can help us save more lives so no one has to ever endure the sadness of another child injury or accident.