Maryann Kilgallon
Founder and CEO | Pink Lotus Technologies, LLC
Maryann is an accomplished entrepreneur who owns several successful businesses. She has more than 20 years of business start-up and growth management experience, including restaurants, retail, consulting, franchising, contracts, inventions, project management, US Patents & Trademarks.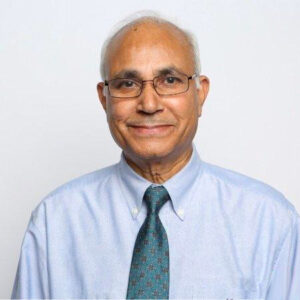 Shan Shanbhag, Ph.D.
Strategic Advisor | Business Development
Dr. Shanbhag specializes in key areas of product and services that have produced billions of dollars in earnings for new product development, including the authoring of 13 patents. He also brings an extensive background in branding, cash flow management, technical operations, and prioritization with a multi-decade history of success.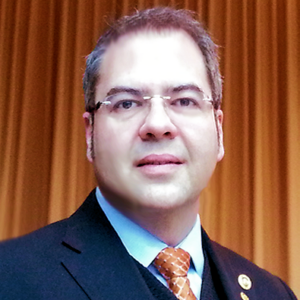 Andres Goyanes, MBA
Strategic Advisor | Marketing & Public Relations
Andres Goyanes is a senior-level marketing professional with two decades of experience developing marketing, advertising, branding, and public relations strategies for both industrial companies (B2B) and consumer (B2C) markets. His experience covers digital marketing, corporate communications, business development, and lead generation.
Michael brings his experience as a project manager for WEAR Lab to Pink Lotus. His background includes human factors psychology and simulation. Michael's prior development of wearable technologies for first responders and people with disabilities transitions well to helping Pink Lotus improve quality of life for people of all ages.