Wearable Technology for Children Safety
Keeping them Safe from Environmental Harm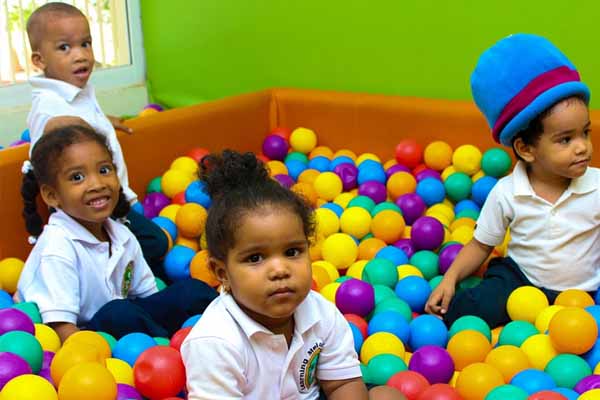 POMM™ helps keep children safe from potentially harmful situations when cared by someone outside of their family circle, such as preschool and daycare.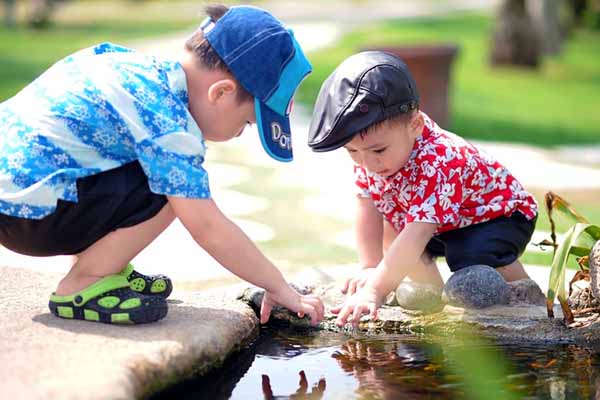 The POMM™ device alerts a parent or caretaker of any instance where it makes contact with water, allowing fast response to a potential drowning.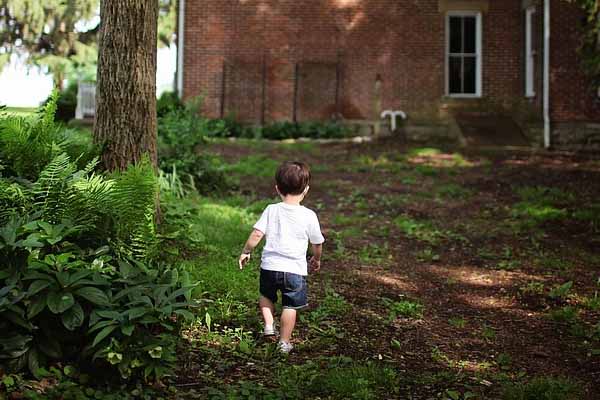 Equipped with GPS tracking, POMM™ can help deter potential abductors and allow the tracking of the location of a child being taken without parental consent.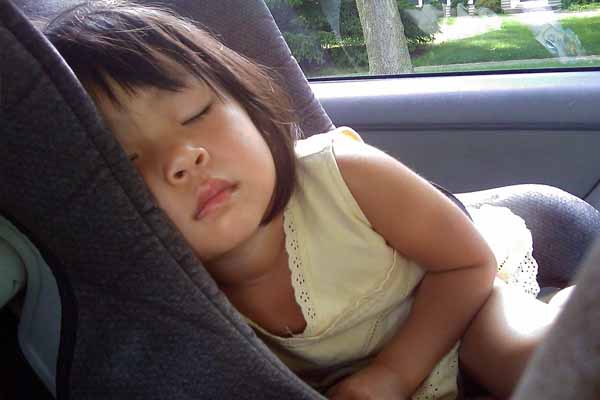 POMM™ can track the environmental conditions where a toddler or child is located, triggering an alarm if a child is exposed to increased heat inside a vehicle.
POMM™ Uses Existing Wearable Technology
allowing you to remain connected with wellness checks and other features
This is not science fiction. Current mobile connectivity and nanotechnology allows many devices you already carry to transmit information to an app. POMM™ is no different than popular smartwatch or exercise-support devices—only that our device protects the most precious asset in your family: your children.
In fact, POMM™ was developed with babies, toddlers and children up to 7 years of age in mind. Why? Simply because they are little beings who cannot protect themselves in the absence of a parent or caring family member.